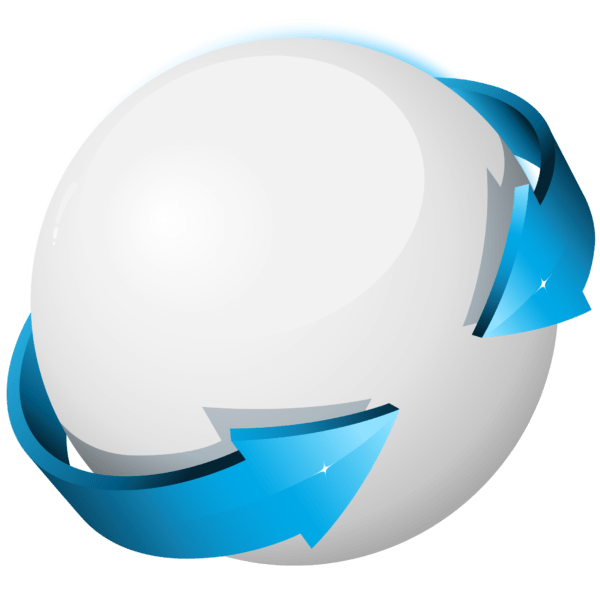 Quoted Services and LCG Invoice Payments
Service Description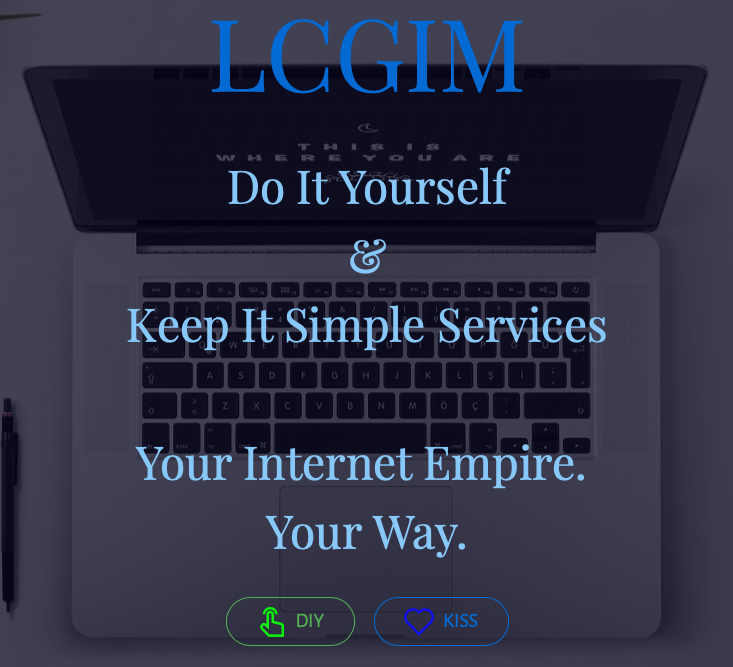 Invoice Payment
Invoice payments can be made online here.
Thank you sincerely for your business.
NEW PROJECTS COMING UP?
We will work with you to design and build your new website, blog, eCommerce Storefront, and your entire internet empire! We'll be happy to add a CRM system of your choosing for your organization.
Are your needs unique?
Just want to talk with us before deciding what service to go with?
EXCELLENT!
Most of the work we do is quoted to our client's requirements.
Give us a call and let's start reviewing your project now!
Again, we sincerely thank you for your business.
Alex Las Casas
888-815-5160
Live Chat sometimes and you can always send a message if we are not in. We will get back to you as soon as we can.
Please follow and like us: