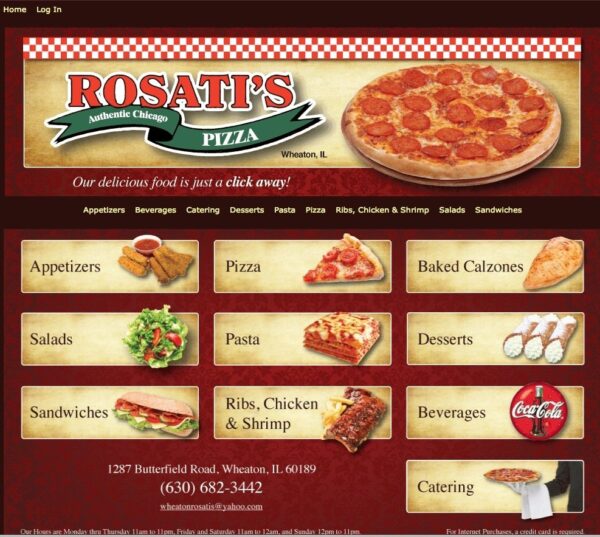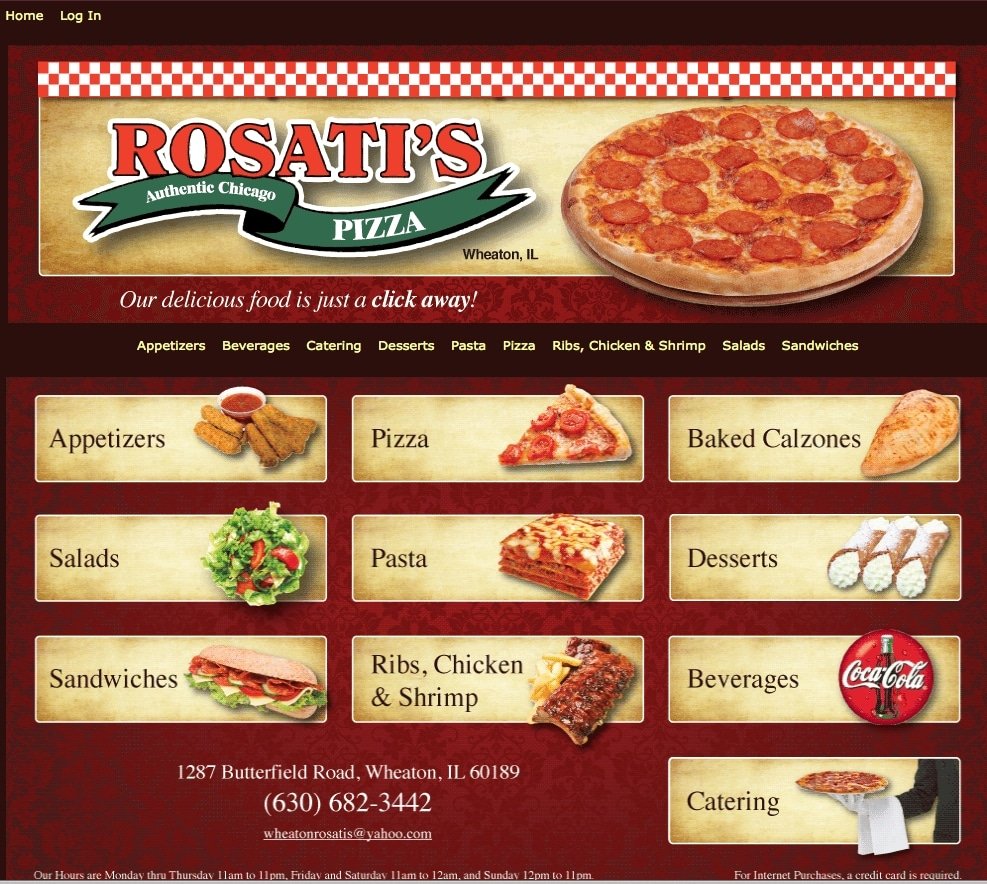 Service Price
$3,850.00

Service Price
Service Description
We'd love to design and construct YOUR NEW eCommerce Internet Storefront as approved by you. Let's talk! (888) 815-5160
We will work with you to design and build your new eCommerce Storefront.
We will provide a free 'standard' domain name and we will host it, your new Storefront, and the databases needed for it, and 3 email accounts using your domain for one year from the date of purchase.
We will administer your new eCommerce Storefront, as discussed below, so you can focus on your new customers!
We will configure up to 50 of your products and/or services. Additional products or services can always be added and your current selection changed. We are always happy to quote to your specific needs to provide you with cost-effective services which translate to profitable sales for your organization.
Your new Storefront will be configured to email newly placed orders as soon as the order is completed on the website. We include the configuration of the following store functions:
Up to 50 products with photos, options, and prices.
The storefront is to be configured and connected by us, to a credit card service established by you (PayPal, Stripe, etc).
Order confirmation and other related processes are confirmed by e-mail to you and, if appropriate, your customers.
Regular reporting of maintenance, products viewed and purchased.
The storefront is to be configured and connected by us, to your credit card processing service (PayPal, Stipe, etc)
Regular Storefront website and database backups, database optimization, malware protection, and other maintenance such as optimizing files (database, logs, images, cache) is also included.
Important extras —- WE INCLUDE THEM!
SSL Certificate (Secure Socket Layer). Credit card transaction processing services often require it.
Malware protection as the threats and attacks on the internet continue to evolve you will want to protect your internet Storefront. In the worst case scenario, we have regular backups stored at our location and in the cloud that can be used to restore your website and related database/s.
Some Other Optional Extras – prices available upon request.
Discount Coupons & Gift Certificates. Featured Products. Quantity Discounts. "QuickNews" basic newsletters from storefront to all who have made purchases there. Customer Reviews (setup, with regular reports and approvals). High capacity and increased speed services like Amazon's S3 storage or their 'cloud front' service to increase your website's speed and ability to handle significant increases in the number of site visitors at the same time.
All designs include stock art from our inventory of photos. Non-inventory photos to be quoted as requested or provided by the customer. Customer to provide all photo and copy content which they are Responsible for. All 3rd party licenses, fees, and charges other than basic hosting of the site and databases are the customer's responsibility. 
Ask about SEO and SEM services to get your website found by your current and new customers!
Site and e-mail servers hosted by GoDaddy® on LCG Internet Marketing.
We'll use your other preferred hosting vendors too. But, the cost of hosting with other vendors is not included.
Hardware problem resolution does not include the cost of upgrades. As your website ages so do the hardware and software that make it work. When you decide to upgrade or are required to do so by obsolescence, or other changes required by factors beyond our control (damage from malware, repairing problems with blogs and other client and vendor-controlled systems, etc) the cost of those upgrades, repairs, and changes is billable.