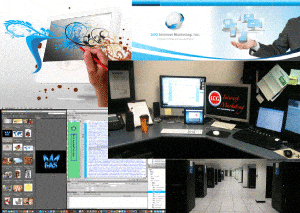 Service Price
$2,350.00

Service Price
Service Description
This package is a combination of our design, construction, and basic managed hosting services. When you buy this package you'll save money as compared to buying these services separately.
Click here to see all three services details, each in a new window:
This package includes basic hosting for one year, as outlined at the above link.
For some personal and organizational sites, this is enough. However, we suggest that you also get SEO service for your Website. If you don't get SEO setup and services, your website may not get found!
Please follow and like us: